Digital Re-boot - Optical Character Recognition (OCR) Applications in Retail Operations
Digital today is the top critical disruptor in retail due to its profound impact on shoppers and retailers. As a key player in the retail industry your organization is sure to be experimenting with a myriad of technologies to meet new shopper expectations and create better support for existing workflows and business processes.

OCR software applications can redefine your retail operations
Retail OCR solution, is one technology that can ensure a complete re-boot in your digital transformation process. OCR technology, short for Optical Character Recognition, is much more than just a scanning software turning documents into image files. Today, OCR capabilities include automatic extraction of relevant information and fully searchable documents with text content that is recognized by information systems.
For instance, a smart OCR solution for retail can handle the recognition of your paper, pdf and electronic invoices, bills of landing, packing lists, purchase orders and more, automatically exporting the content to your ERP system—with zero user interaction.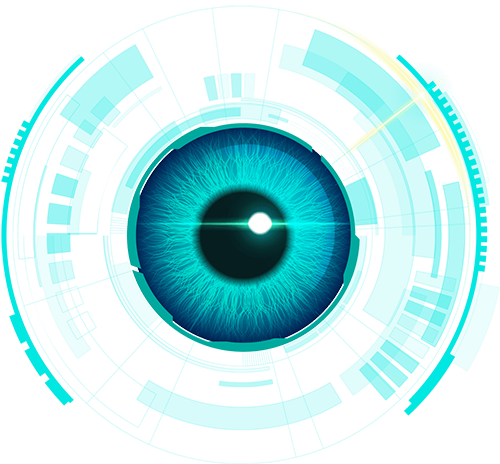 With Robotic Process Automation (RPA) and Natural Language Processing (NLP), the scope of OCR software is widened. Automatic data extraction is not just limited to standard document types, which have templated formats with specific data sets. You can leverage OCR solutions for retail to extract and digitize information of semi-structured documents such as invoices and purchase orders and unstructured documents like contracts, agreements, and letters.

Next generation OCR solutions for retail software solutions, couples RPA with cognitive abilities. Such abilities powered by ML/AI components, extracts, stores, and even take the next step of reviewing and correcting or confirming the results of your information.

Cutting-edge mobile OCR is another technology that you can use to redefine your customer experience journey. A global tourism shopping tax-refund company which provides tourists with guidance on tax-free shopping has enhanced customer experience with OCR technology. By adding an OCR feature to their mobile app, shoppers are now saved from the hassles of manual entry, which can be both time-consuming and prone to errors. From scanning passports to fill in necessary details to scanning barcodes to record purchases, OCR technology has made the tax-free shopping experience for the app users smoother and easier.
Re-boot your retail digitization journey with Lucida Technologies

Small, medium, and large-scale retailers around the world are increasingly discovering how OCR capabilities are an indispensable part of their digital transformation journey. With OCR systems, your retail journey will benefit from seamless error-free processes, easy search and retrieval, along with the agility and instant scalability needed in the digital era. Your teams are no longer burdened with mundane and routine tasks and are freed to use the saved time in more productive activities.

Lucida can help you re-boot your retail digital journey. From devising bespoke automation solutions for retail processes to envisioning exciting omni-channel customer experiences—we provide a wide range of retail OCR solutions to accomplish your digital transformation journey.