Robotic process automation
Lucida's Robotic Process Automation (RPA) Platform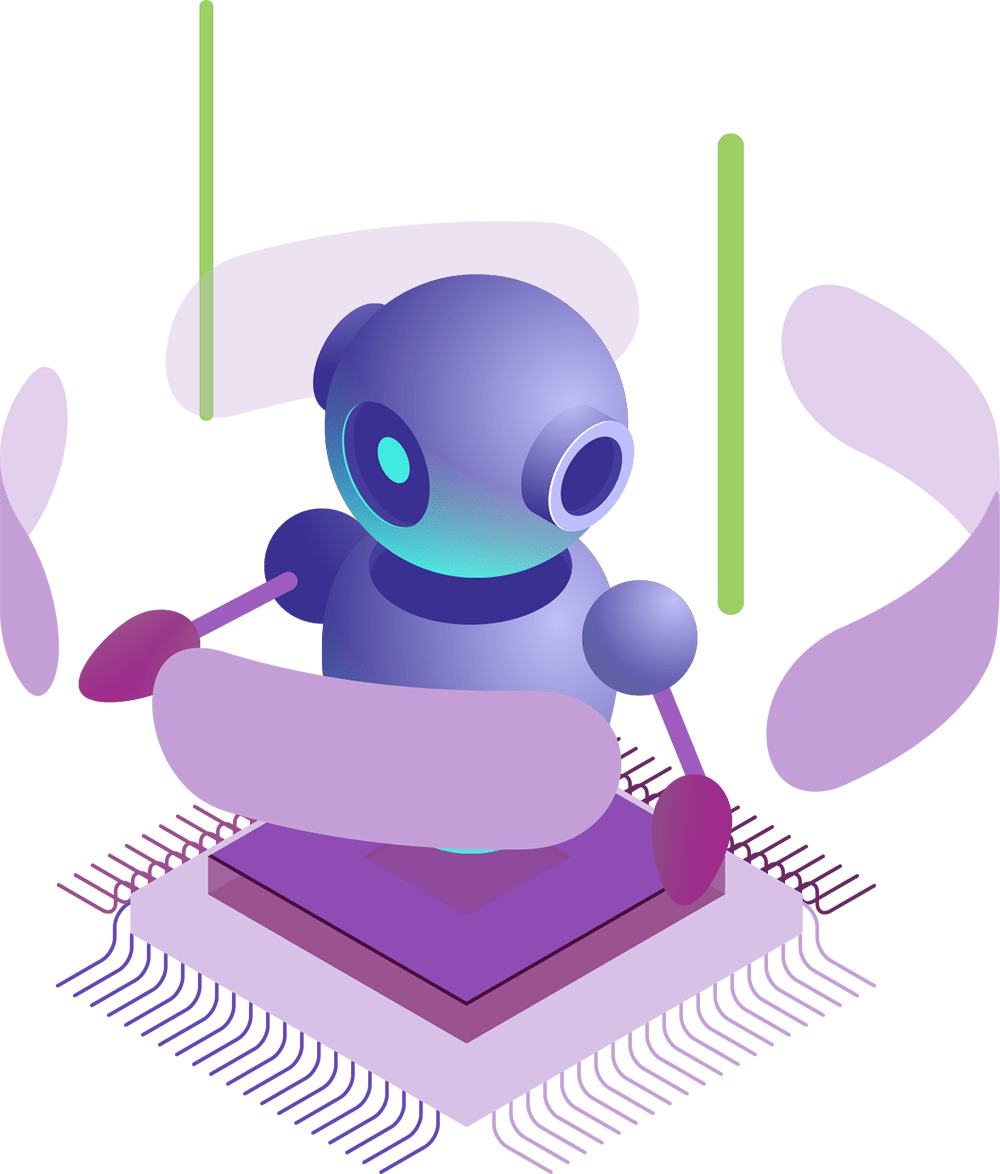 Gain a Competitive Business Advantage by Automating Repeated Tasks
Derive better business outcomes for your enterprise by using an advanced RPA software to automate repetitive Customer Relationship Management System (CRM) functions. Our human-centric automation designs and continuous methodology are aimed at reducing human errors and improving the efficiency of automation to simplify processes for clients.
Accelerate Digital Transformation with an Advanced RPA Tool
Digitally transforming an enterprise is a laborious task. To integrate multiple ERP systems together, the enterprise must be agile and innovative. An advanced RPA platform allows you to digitally transform your enterprise by identifying human labor redundancies in a business process.
Hassle-Free RPA Implementation
A well-structured RPA Center of Excellence (CoE) is vital for a smooth-sailing digital transformation in an enterprise. At Lucida, we assist the organization in the development of an internal, self-sustaining and scalable RPA CoE, which will enable the organization to operate and maintain robots.

A CoE bolsters embedded RPA's implementation and execution effectively within various tasks of the departments in the organization. An RPA platform helps automate all the attended and unattended processes, along with supporting RPA governance and RPA developer training processes.
Lucida's 4D Principles of RPA Implementation
---
Lucida's RPA implementation cycle is categorically based on the '4D principle' to draw superior business benefits for clients.
Discover:
Identifies the need for an RPA solution and lists out automation indicators. The customer and the RPA team will try to answer questions related to the process that will help in deciding if there is room for automation.
Design:
Highlights the process walkthroughs with the process owners and stakeholders. The RPA business analysts document the business rules, decision points, naming conventions, and file locations and create a process map document. Then a best suitable RPA software is decided.
Develop:
The RPA trained developers work on automating the identified business process with automation tools such as UiPath, Automation Anywhere, and Blue Prism, to deliver quality robots post regressive testing.
Deploy:
In the deployment stage, the RPA solution helps with the enterprise's transformation. It is at this stage that the RPA tool and robots seamlessly create a digitally transformed environment for the business.