SPRINT TOWARDS A SMARTER FUTURE

BE A PART OF THE PARADIGM SHIFT
Next Gen Technology Services
Tool Suites for Smart Future
Consulting and Training
Big Data & Analytics
Stay Ahead of the Game
Collate, integrate, process, and extract intelligence across your enterprise with AI-powered prescriptive analytics. Let your data give you a crystal clear view of your business that factors in all the nuances of big data from disparate sources and in every conceivable format. Lucida's big data analytics tool and analytics consulting services give you the power of advance information to drive your strategies and make informed business decisions.
BLOGS/WHITE PAPERS
How RPA has become BAU today
Imagine an office environment where every employee is engaged, a day's work consists of employees putting their best foot forward as they engage themselves in truly significant tasks, and employee morale and performance are at an all-time high. An HR manager's vision of Utopia? Not really!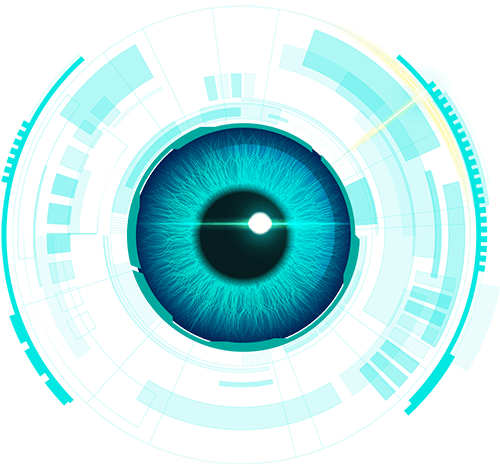 BLOGS/WHITE PAPERS
Digital Re-boot—Optical Character Recognition (OCR) Applications in Retail Operations
Retail OCR solution, is one technology that can ensure a complete re-boot in your digital transformation process. OCR technology, short for Optical Character Recognition, is much more than just a scanning software turning documents into image files. Today, OCR capabilities include automatic extraction of relevant information and fully searchable documents with text content that is recognized by information systems.
ASSOCIATIONS
Partners We Work With